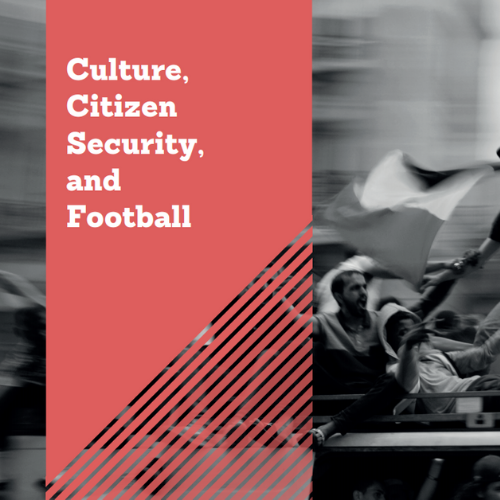 Culture, Citizen Security, and Football
What conversation topics do you think would lead to a fight with your best friend? In Latin American society, the third most recurring motive of social violence is football (Latinobarómetro 2017). The 328 deaths from football related violence in Argentina since 1992 (Salvemosalfutbol 2018) is just the tip of the iceberg. Football related violence1 in Latin America is not limited to homicides and quarrels, it is imperative to consider their role in naturalizing violence in Latin American societies.
With some exceptions, if regional public policy aimed at dealing with violence in football continues down the same path, the situation can only get worse (Puentes Sánchez 2015). The mistake made by the Latin American government entities is the stigmatization2 of organized supporters' groups3 of professional football teams4. In doing so, they resort to coercive policies that are usually not effective and can be counterproductive.
To tackle football related violence in Latin America, we need to disentangle the relationship between violence and organized supporters' groups through public policy aimed at creating citizen culture. To do this, we present three recommendations, based on available studies, that seek to transform the cultural conditions that foster violence in football in Latin America5: 1) create the Fan Statute; 2) renew stadium environment by improving infrastructure and replacing armed police officers with trained civilian personnel; and 3) consolidate a survey and database to monitor and evaluate the effects.
In this document we begin by explaining how a citizen culture approach differs from public security policies commonly used in Latin America. Then, we explain why violent action by organized supporters' groups is related to cultural and identity aspects. Finally, we present three recommendations to mitigate football-related violence, responsibility for which lies with all stakeholders.